WELCOME DEVELOPER
The best is here for you. Spend Less For More. Let us know what aspect you will like to subsribe for. Of course, you can make multiple choice or selection. We're also available for 24/7 support services incase of any technical assistance.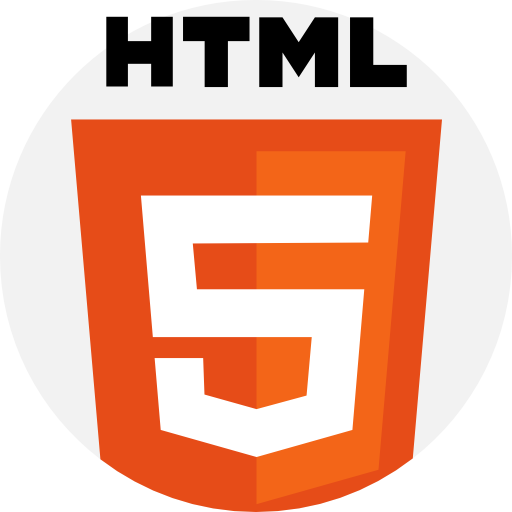 Access to Premium template designed with SASS, CSS3, JavaScript and PHP for a working contact form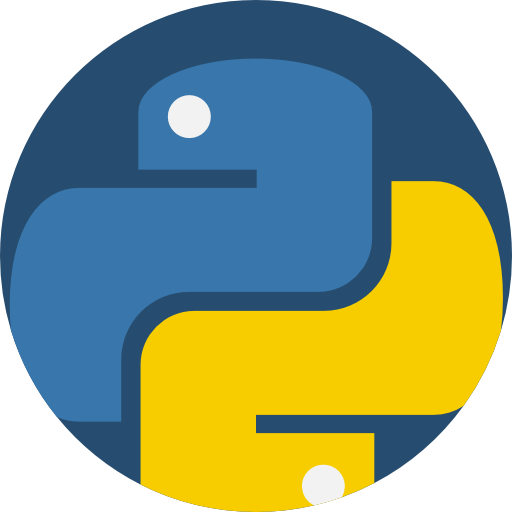 Bunch of cool stuff with python to script running, all in our play ground. Give a try!
Access to premium one click install php framework script, custom scripts and premade template, admin dashboard design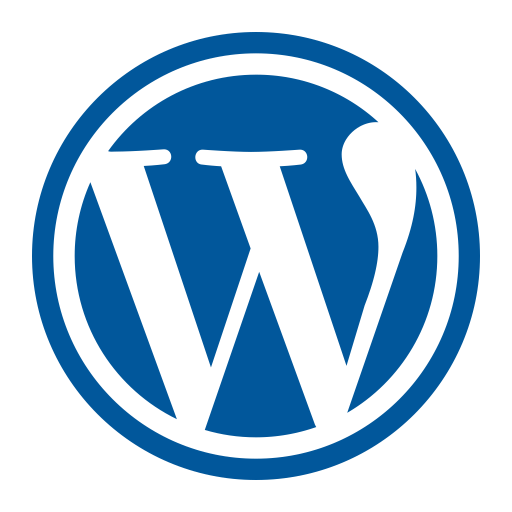 Enjoy Unlimited access to tons of premium template, themes and plugins to make a good looking website spending less for more
Access to Drag and Drop builder for making cool app development. Really cool!
You need to select an item to continue
Please Fill In Your Details
Your Name Phone number and Address
You need to select an item to continue
Gterahosting Social Platforms for you
Join the Community platform and set up a group for learners if you intend to build up a team and likewise teach using our hub. Being a tutor in the community has it own added advantage. To learn more about the advantages use the "Added Advantage" button.
You need to select an item to continue
Register
The final estimated price is :
/month
Summary
| Discount : | |
| --- | --- |
| Total : | /month |
You acknowledge and agree that GteraHosting may amend these Terms at any time by posting a revised version of these Terms on www.gterahosting/terms-conditios or by notifying you directly in Gterahostings' sole discretion, including without limitation, by email or mail. Your continued use of the Services after any changes are made to these Terms shall constitute your consent to such changes. Gterahosting does not and will not assume any obligation to notify you of any changes to these Terms, or the creation or modification of any additional terms. You are solely responsible for remaining knowledgeable about the Terms.
These Terms apply to all current and future Plans you purchase from Gterahosting. Any additional services not included in the Plan will be subject to additional fees charged at the current rate.
The Services included in the Developers Package Term are:
Access to Gterahosting Library to licensed developers including: hosting and running python scripts and web apps, website diagnostics, free scripts and support 24/7, Discount Training space, Eligibility for affiliating Gterahosting products and services, including tech help questions.
ORDER MY LICENSE